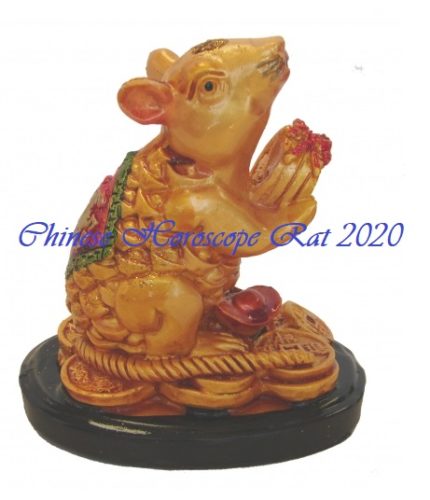 The Grand Duke Jupiter, known as Taisui, visits the constellation of zodiac Rat this year. Thus, Rat people are susceptible to the affection of Taisui, which stirs the chi in Zodiac's house. As a result, the overall fortune of zodiac Rat becomes very unstable. Zodiac Rat will face a year of changes and fluctuations in various aspects (work, study, affection, and even lifestyle). That being said, change also indicates opportunity. …
---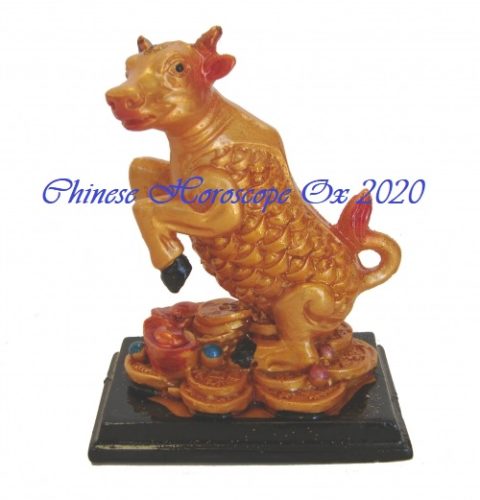 The general fortune of Zodiac Ox is elevated due to the good blessing from the propitious star Taiyang (sun). Taiyang, one of the most powerful benefactor stars, symbolizes the sun and infinite strong positive energy. Taiyang star also indicates great benefactor luck for the Ox people; it means Ox people will be blessed by the male or elder powerful people (for instance, a high rank male authority). …
---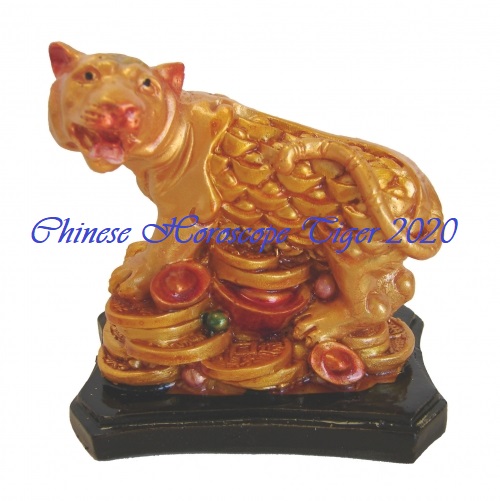 With very few propitious stars in the constellation, Zodiac Tiger will need to face a lot of challenges this year. Fortunately, the only positive star Dijie (solution) suggests new discovery through the journey in the year of Boar. However, you should beware of the portents and make provision for the covering attacks from three ominous stars Sangmen (funeral), Disang (loss) and Gushen (solitude) for they will pose great difficulties and bring about side issues on the course; Zodiac Tiger must always have a second plan to adjust to the sudden changes. …
---
The visit of the noble star Taiyin (auspicious Ying energy) will bring Rabbit people appreciations and exaltations from supportive female in the work. However, the presence of two ominous stars Gouchen (hook spirit) and Guansuo (entanglement) will result in sudden setbacks, villain, frauds, troubles and entanglements, and these complications will be visualized either in relationship or finance. …
---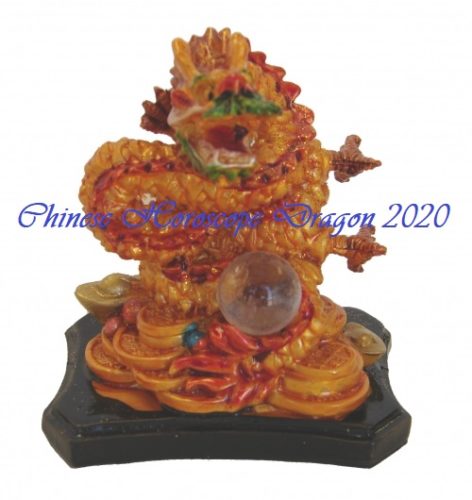 The promising star Santai (high rank), signifying the elevation in the career, will bring you some new appreciations and recognitions from your boss and colleagues. Hence, the year of Rat is going to be a year of better growth and stability for Zodiac Dragon since the zodiac Rat and Dragon are in harmonious energy combo. …
---
Gradually being Out of gloomy shadow of opposing Grand Duke Jupiter, zodiac Snake enters the relatively halcyon field. Dispelling the dark mist surrounding the constellation, the emergence of couple benign stars shed a light on Snake people's path of fortune this year. The presence of Yuede (moon favor) suggests a significant favor and kindness from high rank….
---
n the year of Rat, the energy from Rat's house becomes ferocious that it rushes to the south, the palace of zodiac Horse. This is what generally recognized as the direct conflict with Taisui (Grand Duke Jupiter), which brings instabilities, fluctuation and other changes to zodiac Horse's life. Career wise, you may experience job switching, redeployment, business traveling, and business is likely to be affected and even going downward. …
---
Visited by two powerful felicitous stars Ziwei and Longde, zodiac Sheep will meet great opportunities of positive transformation. Ziwei, the promising emperor star, will favor you with auspicious power and intelligence. Under the shield of Ziwei, you will have lots of chances to obtain authority and bring your talent into full play, while Longde star will bless you with great benefactor luck. The lifting auspicious chi from these two stars will carve a year of fulfillment for Sheep People.
---
Being in harmony with Taisui(Grand Jupiter), Zodiac Monkey will usher a year of smooth sail. However, gossips and entanglements are likely to occur since the emerging ominous star Baihu (white Tiger) attracts knaves and villains (especially from female) while the other ominous stars like Feilian (flying dagger) and Dasha(disaster) is likely to cause undeserved ill turns, bloodshed, surgery, and other accidents. Monkey people should pay great attention to water related accident and the addiction to voluptuousness. …
---
Tiande (heavenly Bliss) and Fuxing (lucky Star), both known as benign benefactor stars, will bring you excellent external support. However, the considerable number of the ominous stars and the affliction with Taisui will pose some difficulties and setbacks during their personal pursuit. It is wise to focus on the pursuit of joyous events (such as getting marry, having baby, promotion or moving to a new house), redirecting the energy to the positive side. Thus, the general fortune will be visualized as a few progresses and occasional failures due to the presence of several propitious stars….
---
The gloomy Diaoke (condolence visit) star suggests that there could be illness or even death occur to your friends or relatives. The trespass of another ominous star, Xueren (bloodshed), is prone to cause bloodshed, surgery, or accidents for Dog people yourselves. Although the gathering ominous stars will pose many obstacles for Dog people, the arrivals of two powerful auspicious stars, Jieshen (resolution) and Tianjie (heavenly support) will bring you excellent backing. Signifying the elevation in the career, the favorable star Santai (high rank) will bring you some new appreciations and recognitions from your boss and colleagues. …
---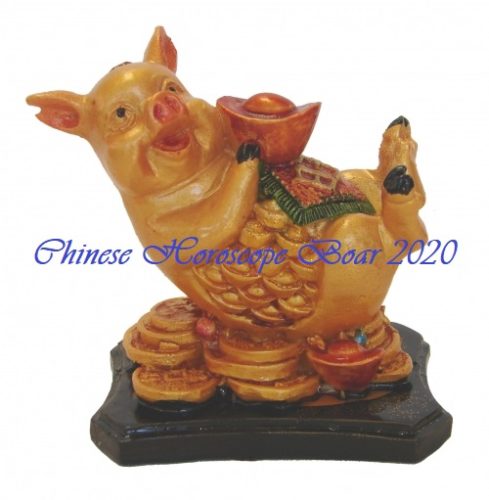 Out of the zone of turbulence and changes, the zodiac Boar enters the new period of life. The arrival of propitious star Wenchang (inspiration) will elevate the general fortune of Boar and especially bring those who engaging in creative work their muses. However, the trespasses of five other villainous stars suggest emotional disturbance, theft, accidental injuries and losses….