Overall for Chinese Horoscope Dragon in 2021 Year of the Ox:
The visit of the noble star Taiyin (auspicious Ying energy) will bring Zodiac Dragon appreciations and exaltations from supportive female in the work. However, the presence of two ominous stars Gouchen (hook spirit) and Guansuo (entanglement) will result in sudden setbacks, villain, frauds, troubles and entanglements, and these complications will be visualized either in relationship or finance. Although the general fortune is mediocre, it is a year filled with joy and happiness. However, Zodiac Dragon's success would also bring about jealousy and misunderstanding, it is wise to keep a low profile this year.
Suggestion for Career:
It is beneficial for one to cooperate with a partner instead of striving alone. Thanks to the propitious power of Taiyin star, vantages are brought more by female benefactors this year. As one's boss or one's superior, they will value one's performance with quite different eyes from before, and even promote one to a better position. Nevertheless, disagreements, gossips, backstabber, and cobwebs still occur because of the disturbance of Guansuo star and Gouchen star. Holdbacks and pressure will slow one's pace and ruin one's effort in the work consequently. Beware of one's comment on others for it may become the fuse of the blasting gossips or cause disputes.
Suggestion for Wealth:
The mainstream income luck is stable; however, the windfall luck is weak and there could be some financial drain. As a result, it is wise to keep oneself away from gambling and other risky speculation and beware of signing official papers. Those whose main sale targets are female will have the increase of clients and thus enjoy better revenue. It is beneficial for one to work with female partners in business for they are one's benefactors this year. Beware of potential monetary entanglements or lawsuits because of the negative influence from the ominous stars Gouchen and Guansuo.
Suggestion for Relationship:
The romance luck is uplifting because of the arrival of Hongluan (love bird) star. 2021 is a great year for those who want to tie their love knot. Besides, Hongluan, as a joyous romance star, is also good for bringing happiness, such as having a baby. Single will have better chance to meet their potential lover, while it is also a good time for attached lovers to tie their love knot. Single can enhance the chances of finding their love one through the help of female friends.
Suggestion for Health:
The trespass of Zubao star suggests both safety and health problems, especially those who need to travel. Zodiac Dragon needs to be aware of digestion issues, especially in lunar March, June, September, and December. To prevent one from serious diseases and mishaps, avoid reconstruction in the east, southeast and northeast and southwest region.
Cures for Chinese Zodiac Dragon in 2021: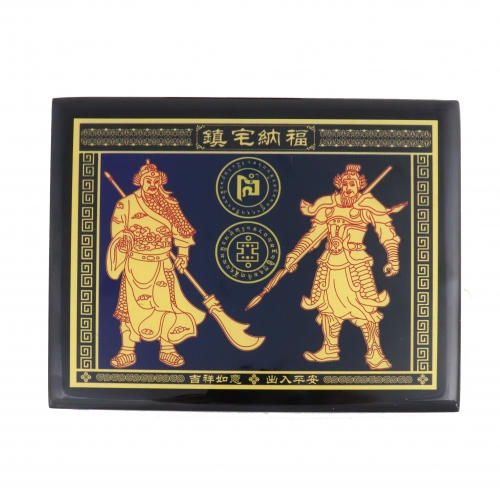 Enhancers for Chinese Zodiac Dragon in 2021: